Creative Director Dr Mel Baker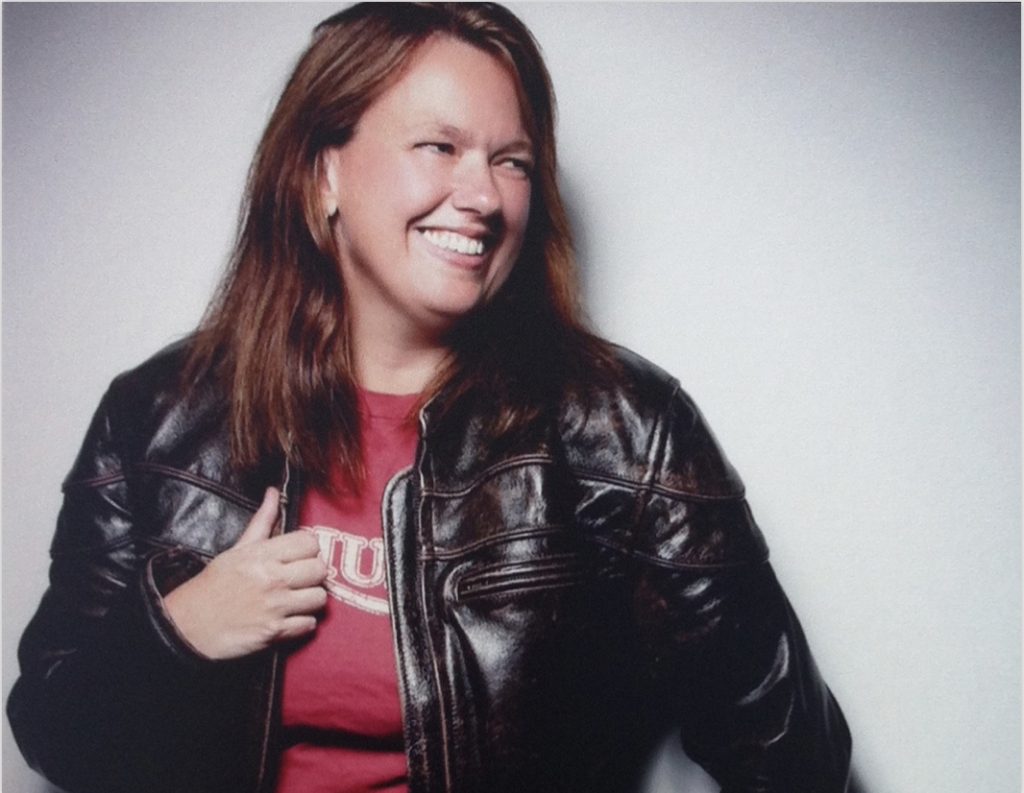 Dr Mel Baker has been a motivational speaker since the age of 17 in Australia and overseas. She has written various books from her life story to trauma and identity research.
It was out of her love to inspire people and share their lived experiences that she created Living Expressions publication and LivingWell Talks podcast in 2020.
Mel also founded Unchain your Wellbeing in 2015 creating a successful model out of evidence-based and practice-based research to enable people to find healing in themselves. Her doctoral studies took her to training and collaborating with 5 police forces around the world. She then served in the Royal Australian Navy and was medically discharged in 2015 to face loss of income, homelessness, PTSD, depression and anxiety.
"It was from opportunities given to me after Defence that I was able to find myself again, including learning equine therapy. I was invited to be part of a documentary called The Healing – how ex-racehorses help traumatised military veterans in their recovery. It was being with the horses, utilising my own wellbeing tools and volunteering as an Associate Producer for the documentary that I learned to overcome. My dream and passion is to provide this to others too through Living Expressions."
Support team
The support team are amazing people who have experienced life, worked through struggles, shared their experiences and love to support others on their journey.
Kirily of Sydney
"I was diagnosed with clinical depression at 19 and after years of ineffective psychology entered a DBT program relating to BPD. This program was immensely helpful for me.
I have a long held interest in all forms of arts, music and literature. I have a background in photo media studies and a love of the English language.
I previously worked in childcare, which I absolutely loved, and I now share some of that knowledge with young au pairs through the cultural exchange company I work with."
Pete of Hobart
"I am passionate about people in a way that enables them to embrace life, overcome obstacles and achieve their potential. I want to use my own experiences, battling Crohn's and losing my 31 year old son in 2019, to assist and encourage others."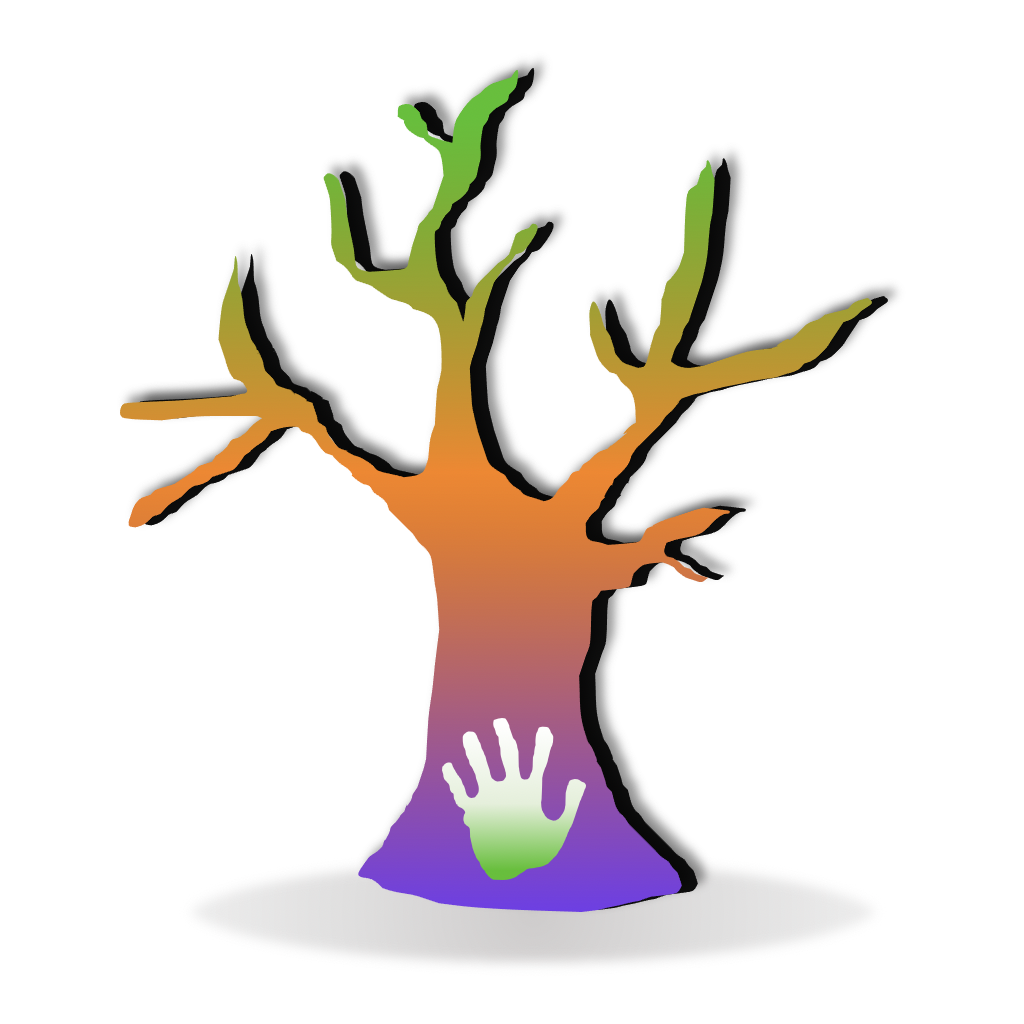 Susan of Adelaide
"I have never known what it is like to live without anxiety. I've managed to raise two beautiful girls, be a nurse, live in SA and more recently NSW. I love reading, museums, art exhibitions, history and I enjoy supporting others as much as I can."