SUBMISSIONS ARE NOW OPEN FOR 2021
Volume 2: Balance, unity and harmony
Issue 3: Acceptance – due by 23 May 2021
We would love to receive your story, art, poem, words and images, photography. See below how to submit. It's free.
Other coming themes in Volume 2 include self-love.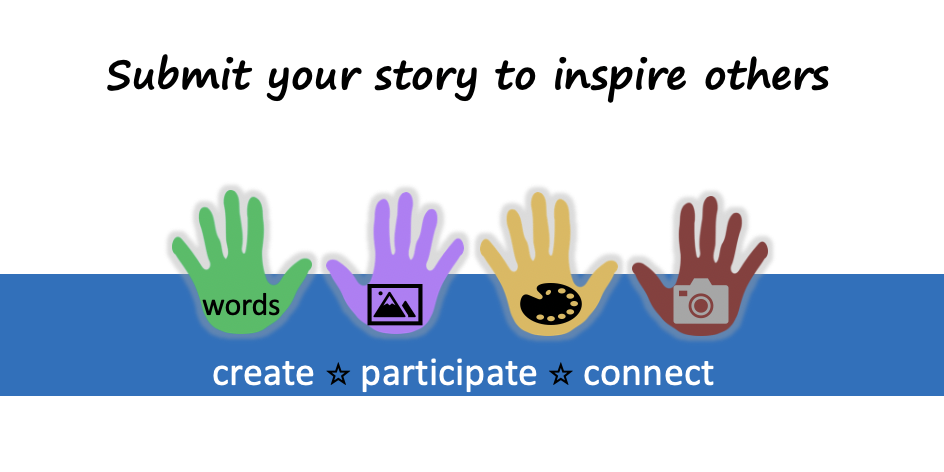 Living Expressions publication's aim is to empower each other as we express our lived experiences. Each person brings their own unique skills and we want you to express your story in your unique way. We love words intermingled on the page creating an ambience like we are walking with you. We love captured beauty in photography. We love the creative description expelling out in an art piece. We love the combination of these things and more!
Mental health matters. Your mental health matters to us. We want to listen to you, see your creativity and read your thoughts. Perfection is not required. A genuine spirit to encourage and inspire each other is required.
Submission details
All submissions must be your own work and include a component of inspiration / encouragement.
Words: Word Document (DOC or DOCX) or text in email, open writing style, Australian spelling
Visual: 300 dpi or more, in JPG, PNG or TIFF, no more than 7MB
Combo: if you wish to use both words and visual and would like to design your own page (not required), then use PDF or JPG
Stories / reflections: no more than 2,500 words (don't stress if it is over)!
Poetry: as long or as short as you like
Words with image/s: 1-2 pages A4 or US letter
Photography: 1 to 3 images, include place name, captions or descriptions
Art: 1-2 photos of your art with title can also include words
Object: 1 to 3 images of object/s, must be interrelated, include title and captions or descriptions
Struggling to write your story? Why not record an audio or arrange a phone conversation with Dr Mel Baker and she will write your story for you.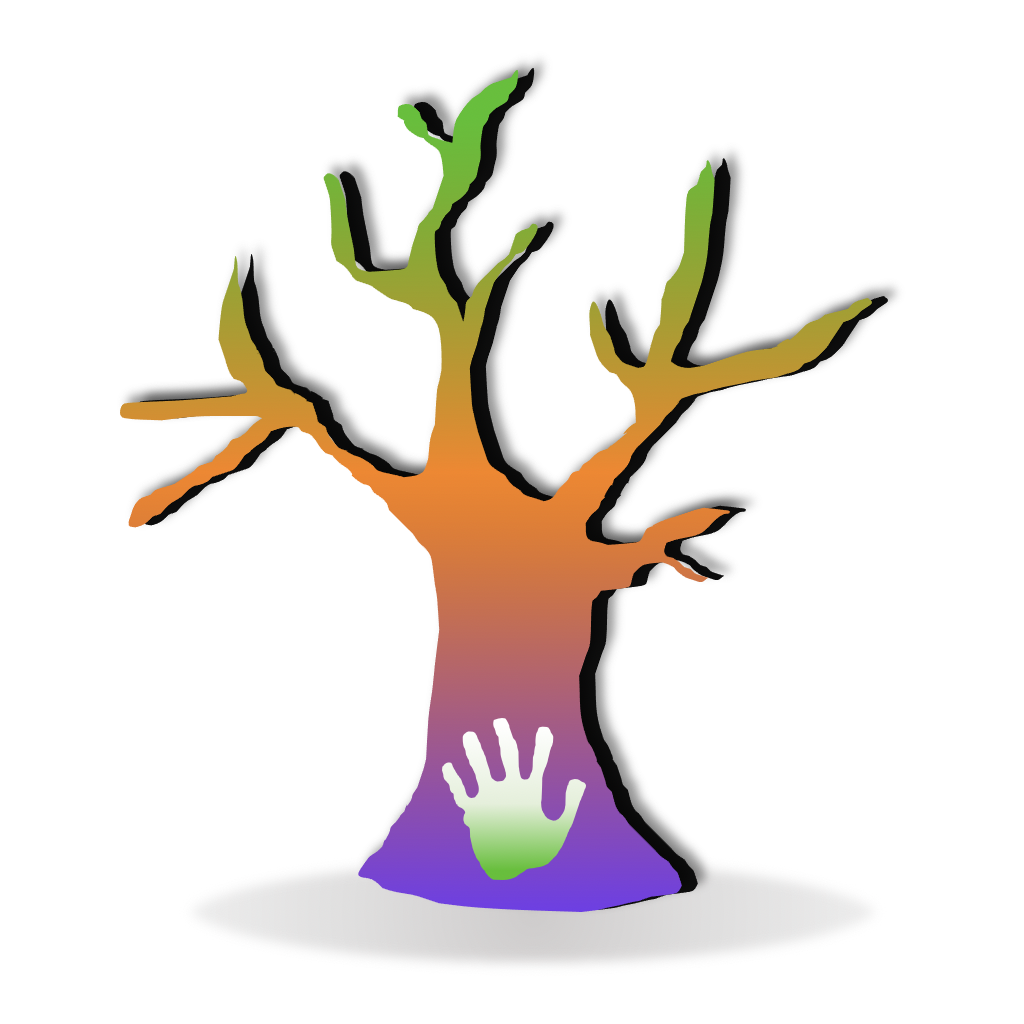 The Process
A process is set in place to ensure each original work is empowering others through encouragement and learning as our main aim. First thing to know is this is not a business. I set this up to use my gifts to support and inspire others while juggling my own mental and physical health. I put my own time into producing the publication and also to ensure that printed copies go into places where Australians are currently doing it tough, like mental health clinics / hospitals. Any purchases of the publication are shared equally among the contributors who choose to help in selling the publication.
You can either publish your original work and know that it is empowering yourself and others, or you can choose to have that and be part of a wider process – receive free feedback to encourage you, some money towards your contribution and be part of the community in widening the sales of Living Expressions. It is entirely up to you. Whatever way you decide to go, we believe that encouraging you is an important part of the process.
We would love to publish your story, your art, photography, words and images – any way that you wish to express yourself. As long as it has a component that inspires and encourages others in their journey, you will be published.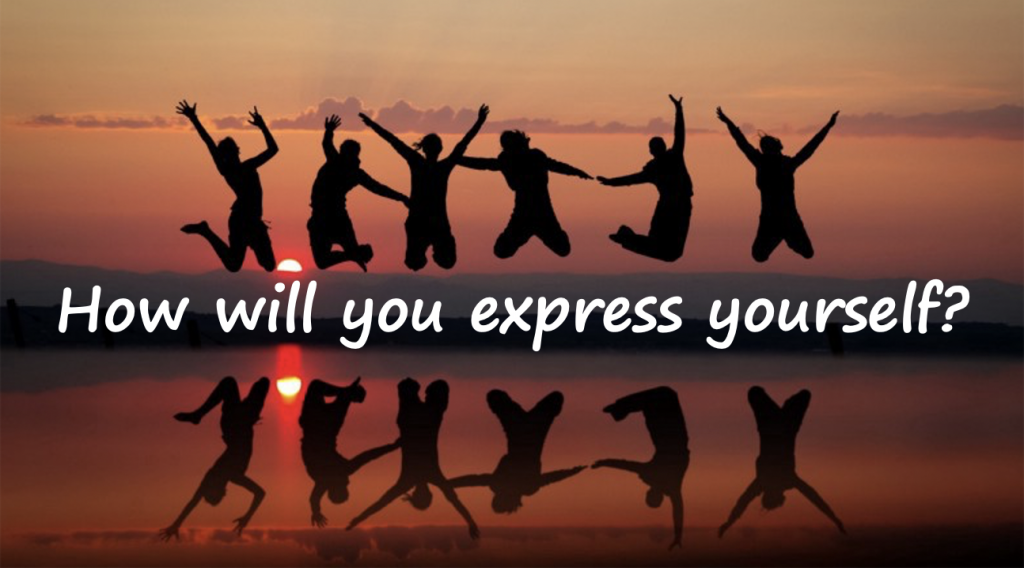 Are you ready to submit your masterpiece?
Download the form below that is appropriate for your age. Read the terms and conditions. Fill out the requirements. Sign and date, then email to me as instructed in form.
"I operate under a non-exclusive licence agreement, as I believe your work should be anywhere you wish it to be" – Dr Mel Baker 🙂
Want to plan ahead?
There will be a short break over the Australian summer holidays (Dec-Feb).