Monologues of real moments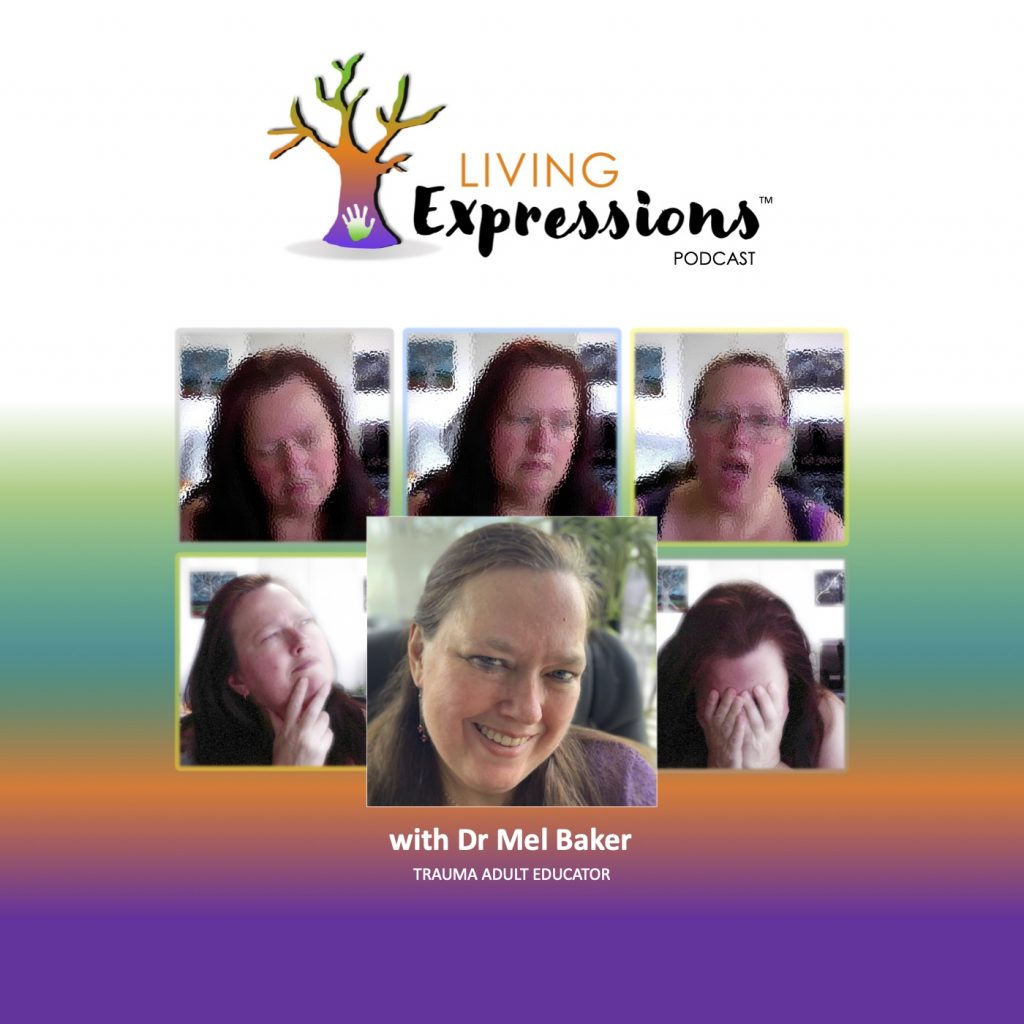 Striking, conflicting, inspiring monologue of real moments in living with trauma and chronic pain towards recovery. You don't ever have to feel alone in a moment again. Enter the scenario with Mel through tough, good, funny and captivating moments that will hopefully encourage, inspire and empower you.
These will also become part of interactive experiences to help move from a difficult moment towards empowering and freeing yourself.
Episode 5: Positivity in our lives with guest Anchal Singh
Anchal Singh, 17 year old writer and poet, reflects upon the importance of positivity to promote healthy living. Anchal has a heart to express her feelings through words in order to empower change. Not only in her own home in Northern India, but also across the world. Anchal has been a regular contributor to the Living Expressions publication over the last 2 years.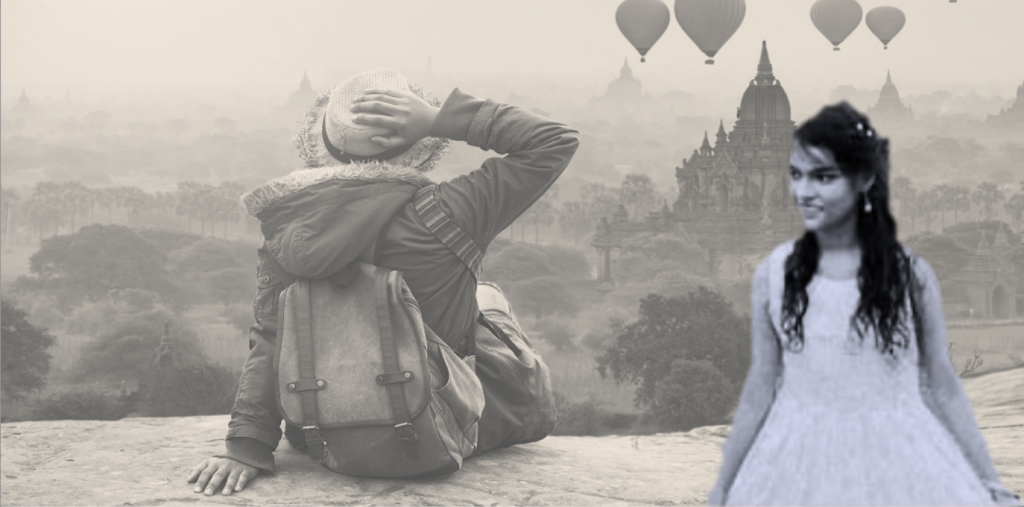 Episode 4: Anxiety! Panic! Crowd!
Being stuck at home for a few days, I needed to get out of the house. Walking outside with the birds and fresh air was just what I needed, until I got overwhelmed by the noise from a protest. I soon learned how to turn this stressful panic attack moment around.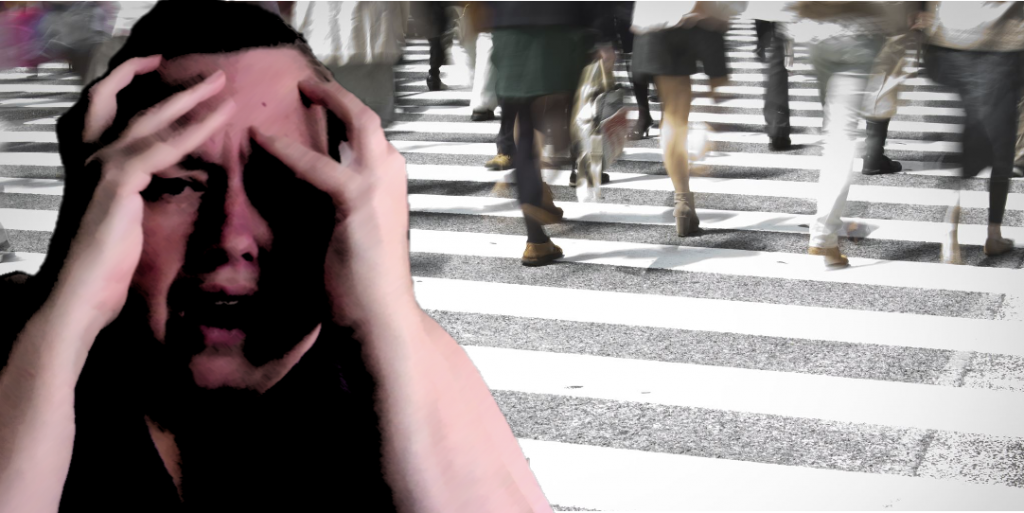 Worrying about things that are out of control causes more stress. If you catch yourself doing this, then turn your mind to the things that are in your control. Bring yourself back to the present moment. One way is to tune into your 5 senses: what do you hear, see, smell, taste, touch? Being able to remove ourselves from situations that causes stress or triggers is possible. Takes courage and practice.
Episode 3: a bully moment transformed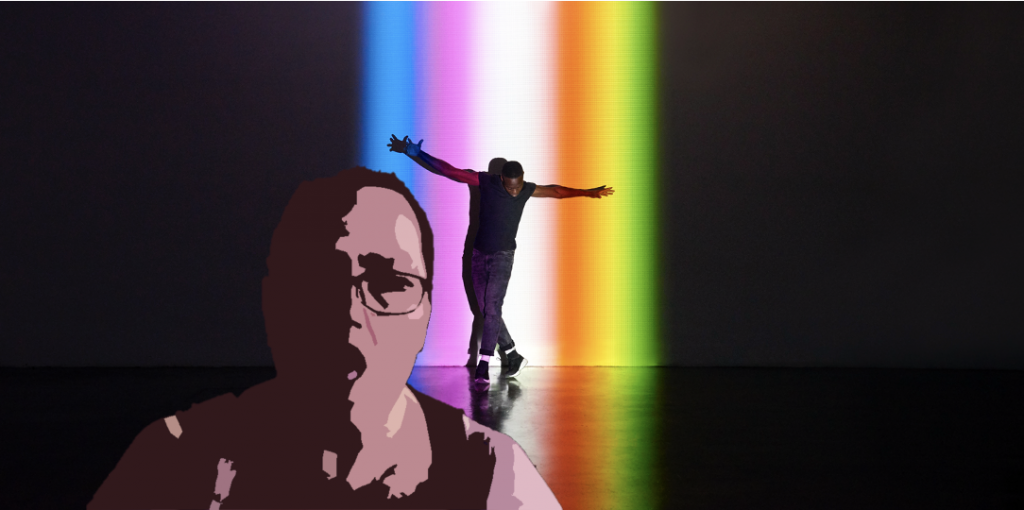 It's never nice to be on the receiving end of belittling and intimidating behaviour. Totally disrespectful to human life. If you have, the first few minutes may be hard to hear; but stay with me as I work through my trigger. We can transform these moments and find strength.
I have recently found that I can find a voice in these moments. I don't freeze as much. I did on this occasion that happened this week, but I am finding I am finding my strength quicker. Transformation is happening. Reach out to someone you trust if you need to talk. Utilise the EXPERIENCE page if you need to work through anything that came up. You don't have to do this alone.
Episode 2: moment by moment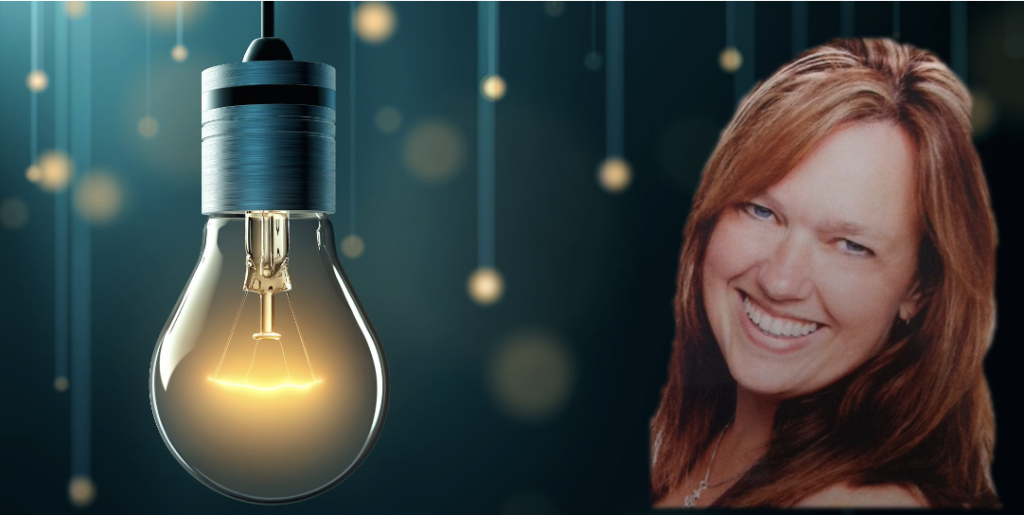 In this monologue, I to stop reflect about life itself from dawn to dusk, from new life to growth, from moment to moment. A mixture of inspirational thoughts that went from one to another without any pre conceived ideas. It came naturally. Hope you are inspired and empowered.
Episode 1: A broken lost moment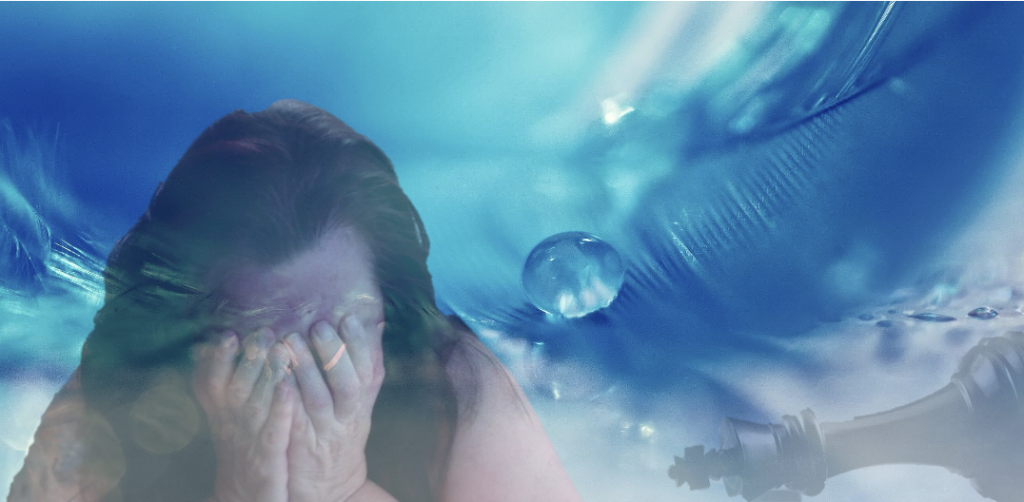 Have you ever felt like you've lost yourself or feel stuck and broken? I have. In this moment, I am internally fragile after receiving some bad news. I found it is possible in the moment, to find myself, to feel less stuck, broken and lost, towards action.
Featuring part of our song 'A two-way street' by Ben McKinnon and Mel Baker. Go to YouTube to listen to the full song.
If you have been in a similar place, what is the best thing you can do in your moment to help you? I named two ways on this monologue.
One of the best questions, I've discovered to ask myself is:
What is the most effective for me in this situation? Is my choice consistent with my values?

– Mel Baker