Life-changing stories
Contributors from around the world have shared their stories to empower each other. Volume 1 and 2 series, published in 2020-2021, is now available to download stories to inspire you. These are low-res versions of the original publication. If you wish to purchase your own copy, links are available here. 
Life-stories are powerful and inspirational to all of us. We all suffer to some degree or another from emotional and mental health. Sharing stories with each other embraces an interconnection. Not only is it empowering for readers, but also it is empowering for those who took the time to write them.
Engage with your story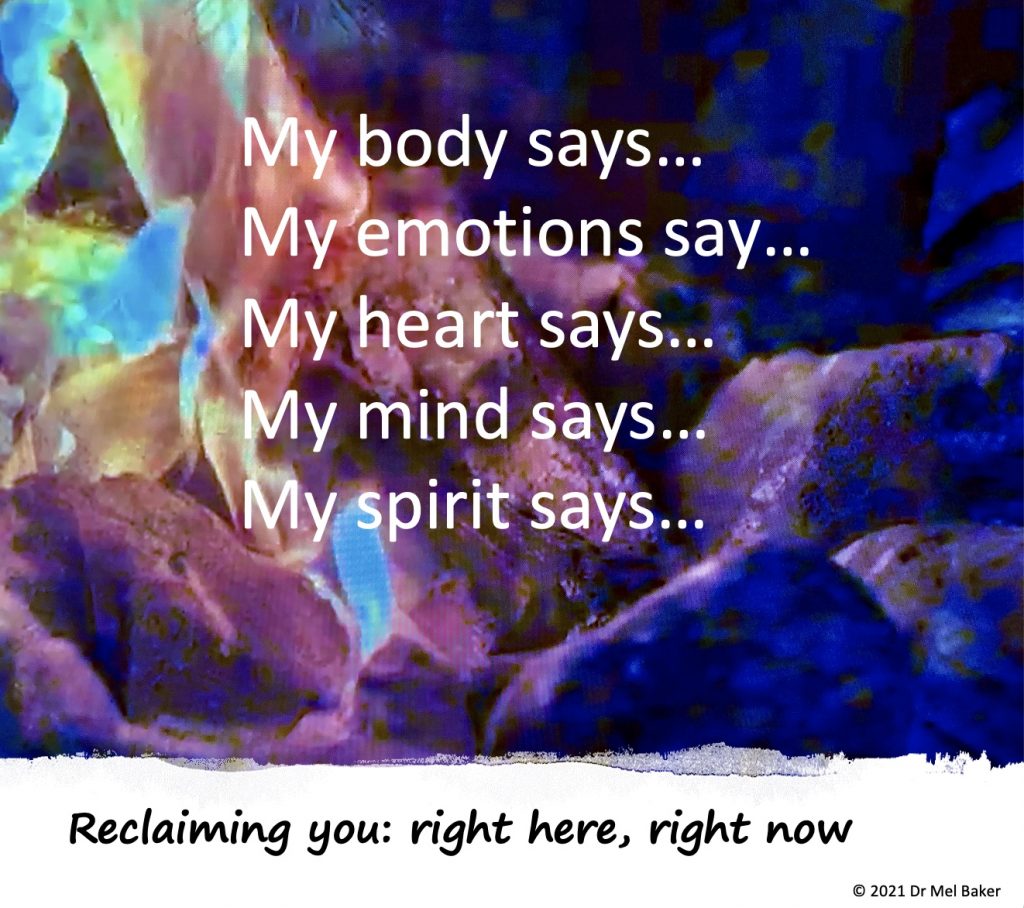 You are welcome to share your story in your way for free at any time. Go to SUBMIT to learn more. Empower you, empower others.
Embrace with published stories from volume 1
Have you gone through trauma, grief, loss of a loved on to an animal to losing your job or health? On this page you will view some amazing stories, poetry and art from people who have experienced these things and overcome.
Do you need courage, hope or transformation? Be inspired by the stories, poems and art people have expressed to be transformed.
Working on ourselves is a hard feat! Not only to have time to do so, but also to stop and be. Viewing this page may inspire you to find purpose, self-love and understand mindfulness techniques more.