Living Expressions engages community to enter their lived experiences and to share your journey to empower each other and improve our mental health and well-being.
NEW ONLINE LIVING EXPRESSIONS now available
Enter your own living expressions experience
– a short 5-10 minute expression
Listen to monologues of real moments
– each episode will be 5-15 mins
Coming in January, free courses on Dr Mel Baker's process behind the living expressions experience to help you through a blockage, stressor, trigger to be empowered and find your way out. These courses will be interactive.
Free free to browse, take in, explore, interact, share. Whatever you feel you need. This is your moment after all.

Do you need support? Stories free to download.
Give hope? Your purchase can help others.
Want to be empowered?
Sit back and listen.
Engaging all ages to share their lived experience through expression.

– Dr Mel Baker, founder of Living Expressions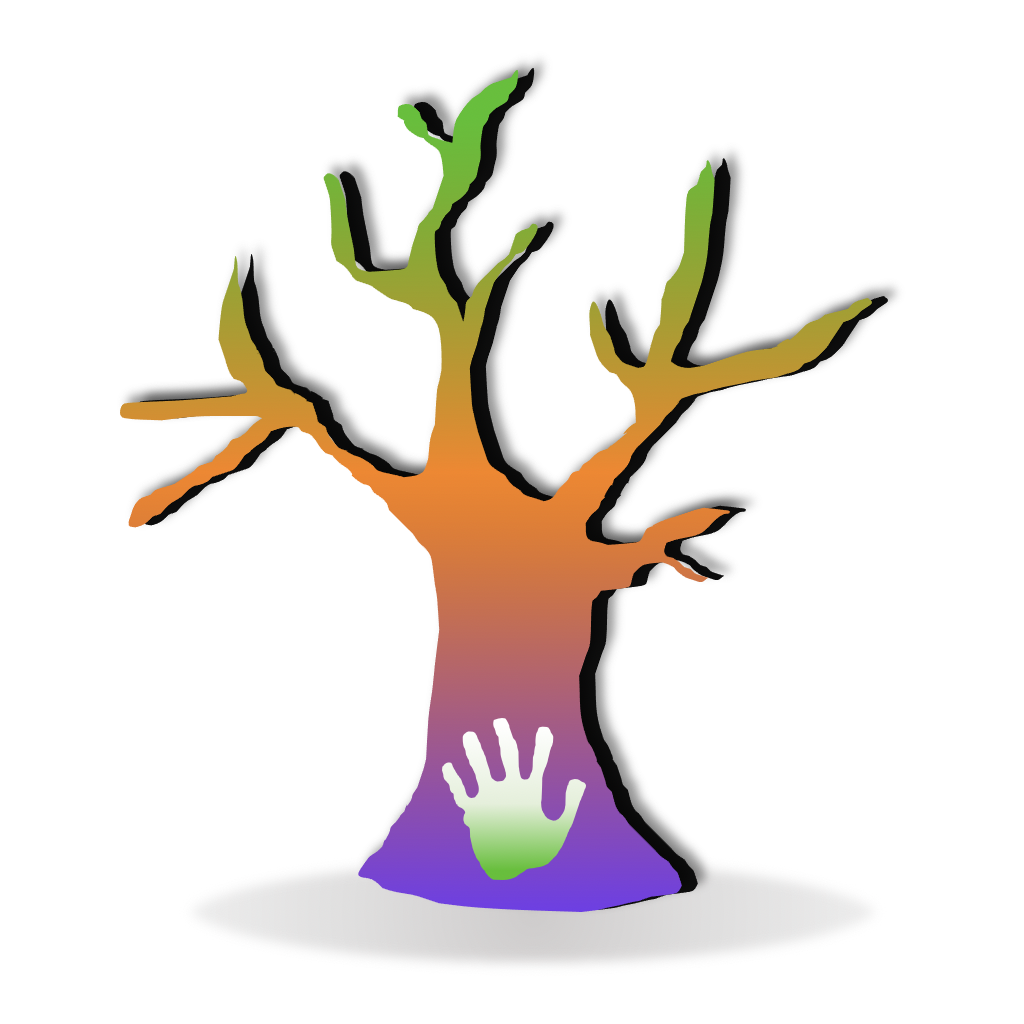 Be inspired, Be empowered
We invite you to express yourself through telling your story. You can do so through an written piece, poetry, words and images, art and/or photography. Your story will empower others through community, encouragement and learning.
You will be published in a magazine format in print copies that will be placed into mental health clinics to encourage those doing it tough. PDF and print copies are available for purchase.
The more we share our stories, the more we learn about ourselves and empower others. This publication is all about this. We can express ourselves through our stories in a genre that you feel comfortable with and be part of that healing wave in supporting and encouraging each other.
I created this to share my heart and soul into something I know will bring support others; having gone through my own mental health journey. I love design. I love art. I love photography. I love writing. All these have helped me work through my trauma. And above all I love to see you flourish too! Why not share your story?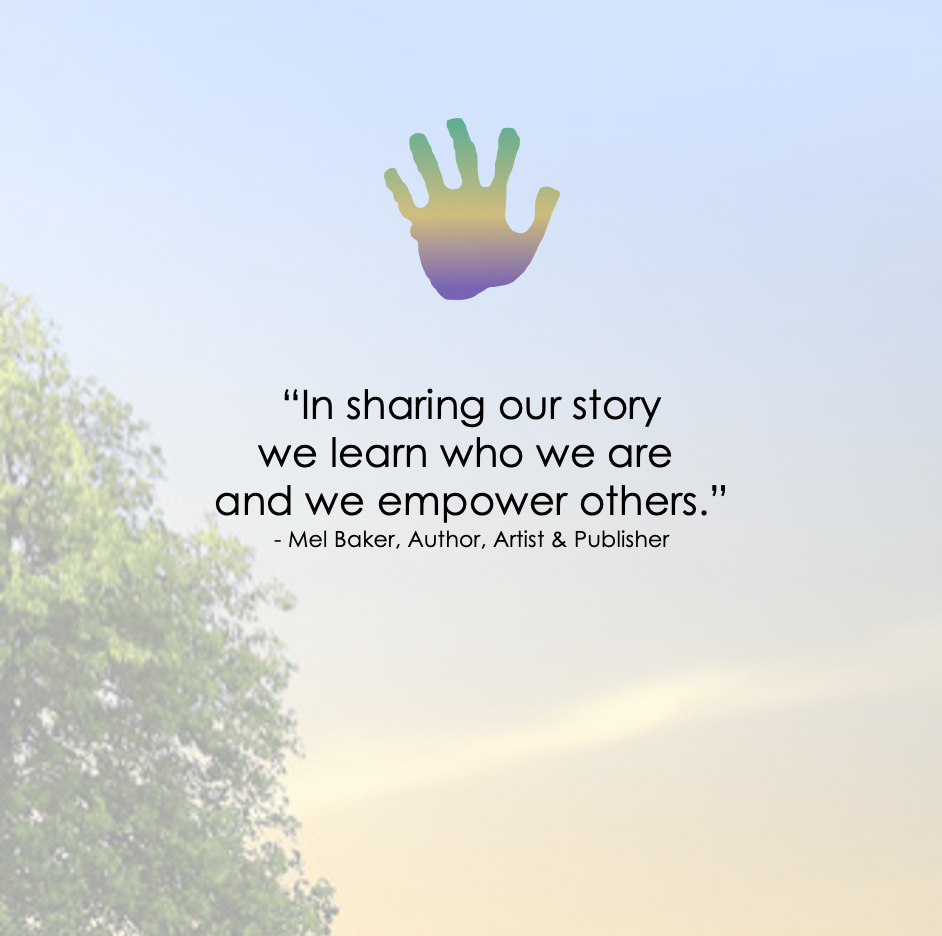 Go to the Publication tab to see the themes of the month and the preview the current issue. Go to the Submit tab to find details on how to submit your original work.