Living Expressions was created to empower each other through our shared experiences.
Starting in 2020, it began with a printed and electronic publication, giving an opportunity for people of all ages to express their story through writing, poetry, art and photography. The printed publication was distributed for free by Dr Mel Baker into mental health clinics and hospitals in Australia to encourage those who have lost hope for 2 years (8 publications). It is now only available online.
Towards the end of 2021, Living Expressions began its own podcast show as monologues of real moments. Guests can send in their own monologues as well as hearing from real life experiences Mel has gone through.
During 2022, Living Expressions launched a new experience tool and a self-paced course to free yourself from something that is holding you back.
Launched in 2023, Living Expressions produced its first short film. This film brings to light social justice issues and contemporary themes that many people have suffered from, including child sexual abuse, violence and assault, homelessness, and suicidal ideation. The film will be released in film festivals in 2023 around the world.
Choose your living expression: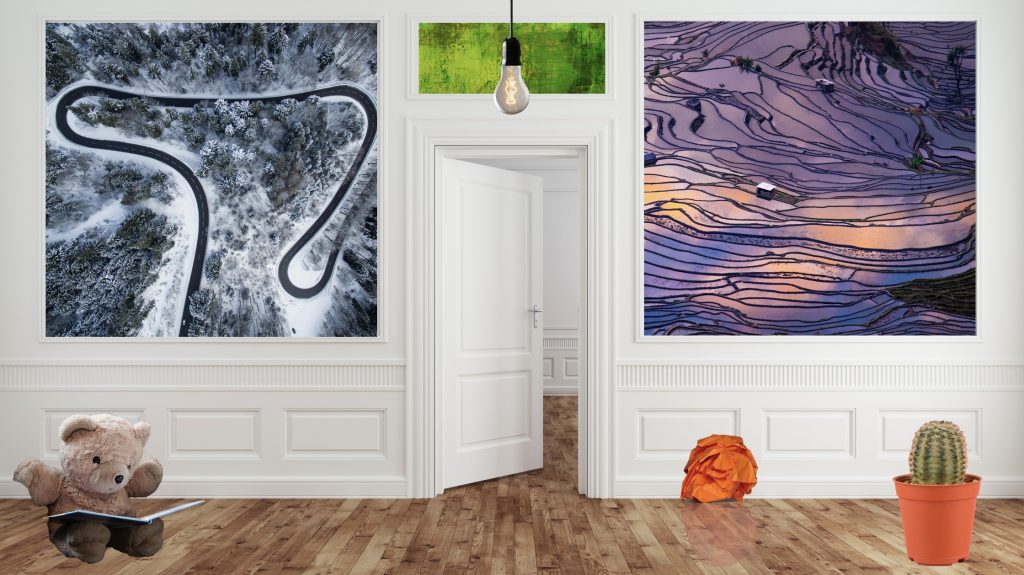 Experience
Enter your own living expression to reframe
Free free to browse, take in, explore, interact, share. Whatever you feel you need. This is your moment after all.

Engaging all ages to share their lived experience through expression.

– Dr Mel Baker, founder of Living Expressions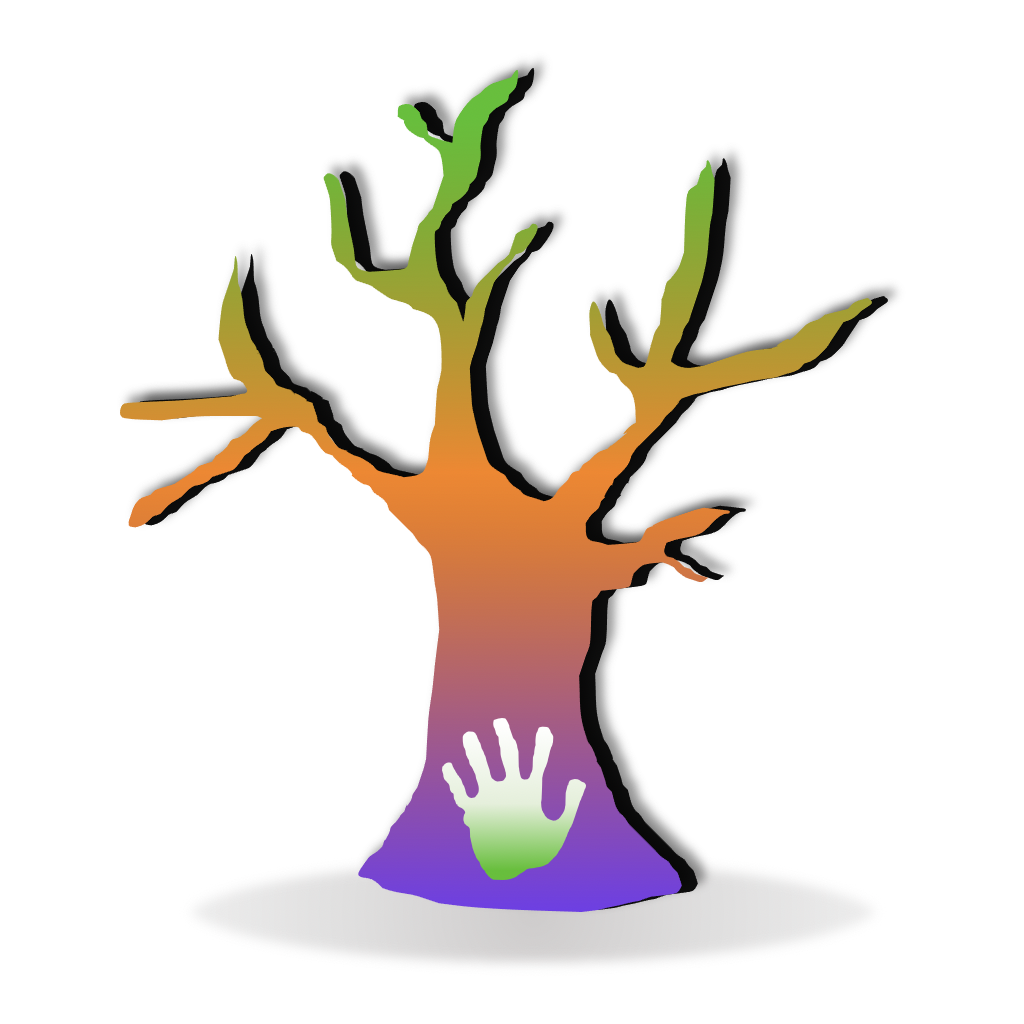 Be inspired, Be empowered
We invite you to express yourself through telling your story. You can do so through an written piece, poetry, words and images, art and/or photography. Your story will empower others through community, encouragement and learning.
The more we share our stories, the more we learn about ourselves and empower others. This publication is all about this. We can express ourselves through our stories in a genre that you feel comfortable with and be part of that healing wave in supporting and encouraging each other.
I created this to share my heart and soul into something I know will bring support others; having gone through my own mental health journey. I love design. I love art. I love photography. I love writing. All these have helped me work through my trauma. And above all I love to see you flourish too! Why not share your story?