Volume 2 – Balance Unity and Harmony
Self-love is an important part of life that we often do not do very well at in caring, nurturing and loving self. In order to connect with others, have better meaningful relationships, provide excellence in leadership and help others, then we need to be good at helping ourselves too. This issue again is beaming with inspiration and empowerment.
The feature story from Jonathan Moore, Legacy Coaching, is enriching to the soul in delving deep into helping us understand more about self-love. Every page of 44, embraces Living Expressions heartbeat to empower each other through our stories, reflections, poetry, art and photography.
Grab your copy today – from your local Blurb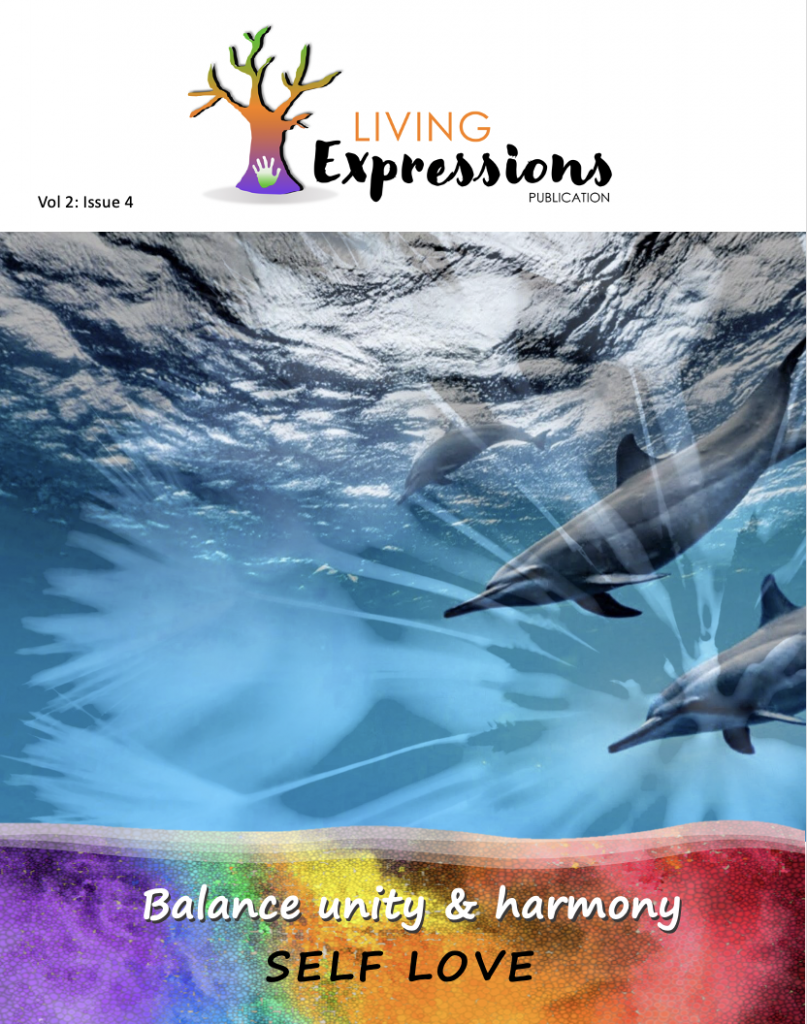 Paperback & PDF – Connection Purpose Acceptance
Preview of what is inside is available at the link above.
Empowering each other – issue 3 on Acceptance. Watch the preview…
Volume 1 –
Life is a Spectrum
Have you had times where you feel like your life is one continuous roller-coaster ride? Along every path we have travelled or endured, we can find ourselves at one end of the spectrum to another. The first volume will flow with stories and images that expresses life as a spectrum.
eBook versions also available – at your local Blurb and Kindle Amazon
UNFOLDING BEAUTY. Surviving to Thriving – it is a part of our life on earth. We see it in nature too, animals surviving the harsh environment, some thriving in extreme temperatures. What can we learn about survive to thrive from nature and from our own stories?
The feature story in this issue is from Assistance Dogs Australia. The team share of their PTSD assistance dog program and how they have helped many former first responders and military veterans. Contributors also include people from Australia, India and United States of America, expressing their story through reflections, poetry, art and photography. Living Expressions is a non-profit publication designed to empower each other. Printed copies are placed for free in mental health hospitals and clinics. Print, eBook and PDF are available for sale to help offset the costs.
To purchase your copy of issue 4 go to:
eBook issue 4 – both KF8 file (.mobi) on Kindle devices & readers apps for computers and EPUB3 file (.epub) on Apple iBooks and Android (all devices).
For USA, UK, Europe and Asia google 'Blurb Melissa Baker' to get your local Blurb website.
Support our contributors and those who are currently doing it tough. The profits made from the sale of the publications go towards empowering people by placing printed copies into mental health hospitals and clinics around Australia. We give our time, talents and resources for free to empower others.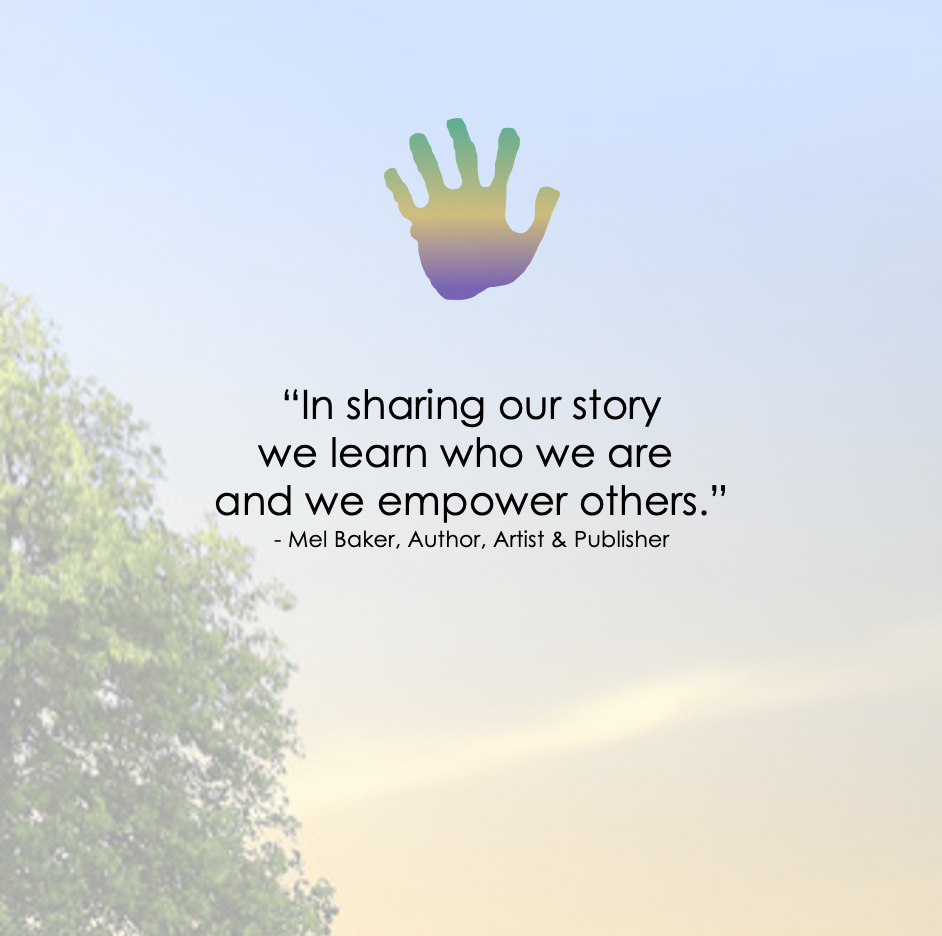 "Wow I really love that you gave feedback, talk about empowering people and helping build their confidence! We'd live in a much happier world if everyone could be somewhat similar."
– Paul
"This looks genuinely good, and I don't give false compliments; I believe the best courtesy is honesty, and your professional approach is both evident and refreshing." – Rocco
"To see something I have written presented like that is amazing. Certainly something past me never would have considered a possibility." – Steph
Want to be a Contributor? Head to the submit page for further details.
Do you have a story to share of your lived experiences. There's plenty of more opportunities in 2021. We would love to hear from you!